Studio Style Headshot Promo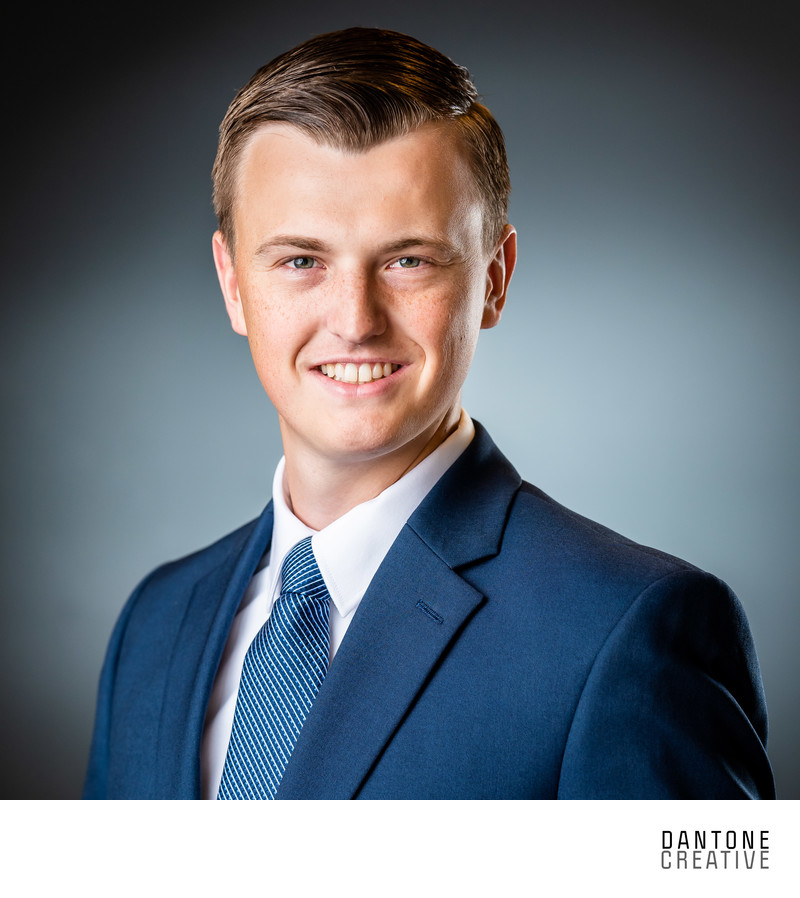 ---
Hi All! Thank you for coming here and showing interest in this studio headshot promo. We will only be doing this promo for a short time so be sure to schedule your times as soon as possible. For a limited time only, the headshots will be at a discounted rate, but we also have a referral program to discount YOUR headshot even further.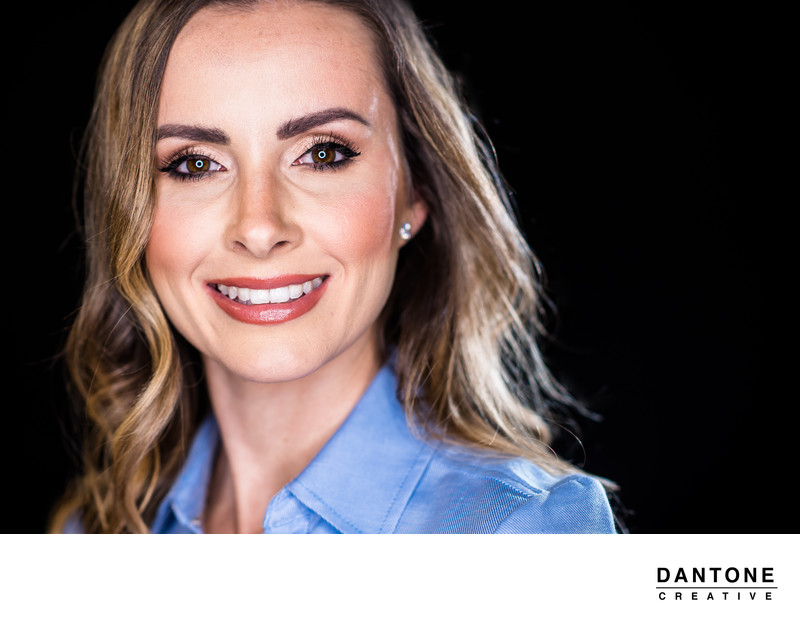 Each session will include up to 15 minutes of shoot time and 1 digitally retouched file from the session. All sessions will be held in studio at the address below:
4 W. Washington Ave., Third Floor, Newtown, PA 18940
Fill out the form below and if someone has referred you please let me know their name in the form below.