Local Corporate Headshots
The process and structure of doing Corporate Headshot Events
---
Corporate headshot events are a great way to keep your company looking uniform and professional. In this page you will find exactly why Dantone Creative specializes in photographing large corporate headshot events. Lets dive into the ways your company can take advantage of getting headshots while hosting large conferences and meetings.

Here are a few situations where you can efficiently get large groups of headshots professionally with a uniform and consistent look:
Dantone Creative has the ability to host large headshot events in our own studio location based in Newtown, Bucks County, PA. Our studio provides mirrors for hair and make up, a bathroom and changing area, along with a waiting area. We've been able to accommodate headshot sessions up to 100 people through the studio. We found the best way to do this was giving specific time slots for people to sign up for so they are able to arrive at the studio during their allotted time frame. While at the studio we spend some time to get a few different looks, and then we will view the images in real-time and the subject can make their file selections on the spot.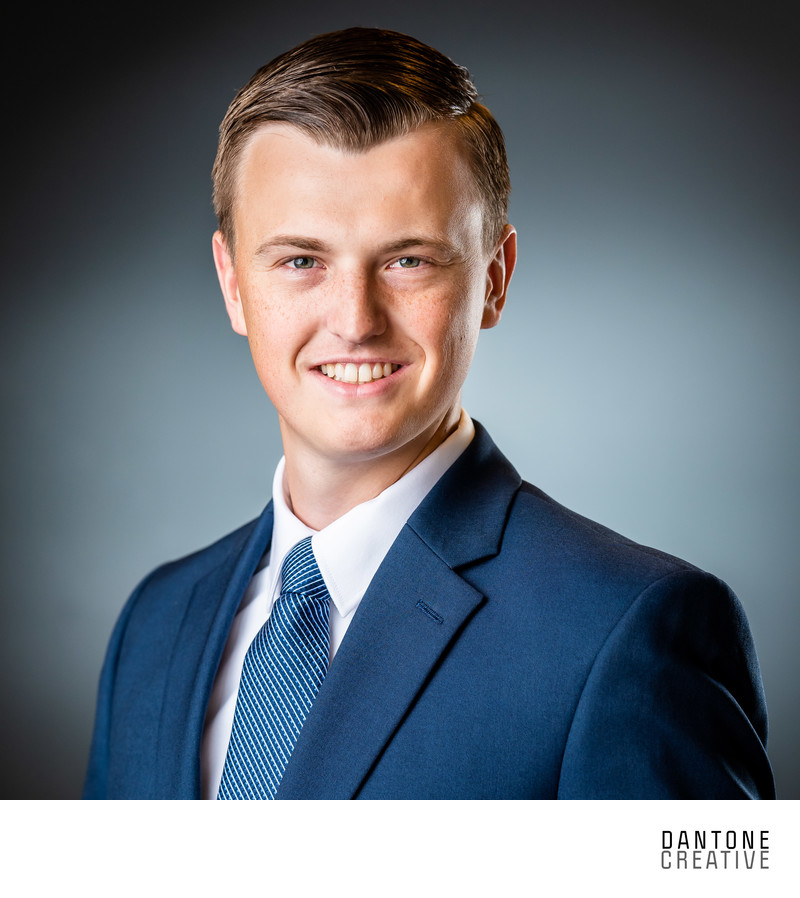 Doing headshots on location at your office is probably the most time efficient way of doing large group shots. There is no down time from employees having to leave the office. They would be stepping away from their desks for maybe 15 minutes, and boom right back to doing what they were doing. Dantone Creative has the ability to bring hair and makeup stylists along to the shoot site so employees and the subjects can get hair and make up touch ups prior to their headshot. When on site I have an assistant with me that will be doing image review with the subject as Joe Dantone (Dantone Creative) will be photographing the next subject.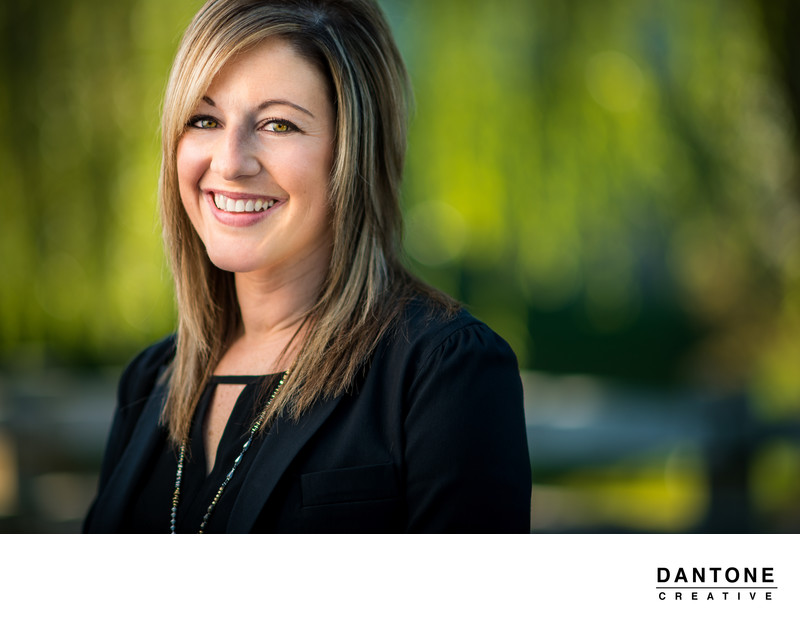 During Events or Conferences
Im sure if you are in the corporate world you've most likely been to a conference or two...or six. Usually at the conferences there are breaks and gaps in schedules where you are free to hang out for an extended period of time. There will be times where there is a headshot booth set up and guests can get their headshots done as they are on break. Dantone Creative has a very clean and easy way of making this happen at your next event. We provide easily accessible image galleries for guests to be able to sign in easily and download their headshot image.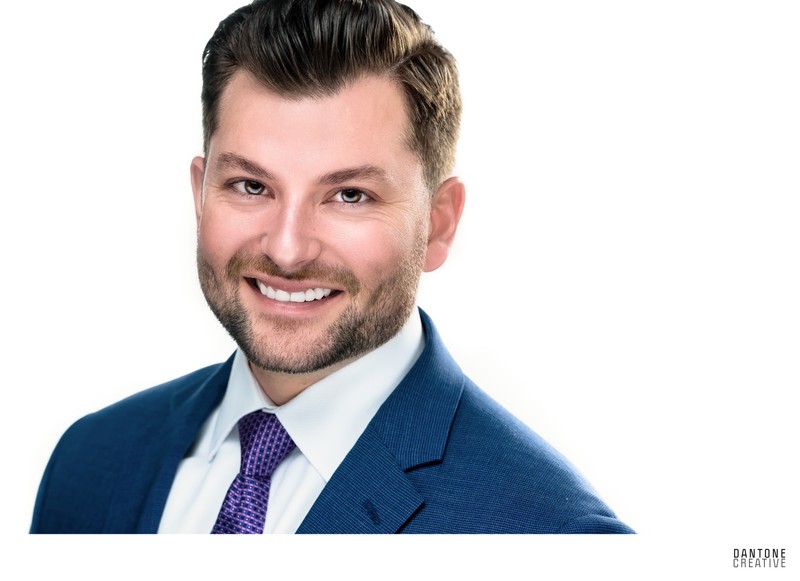 Here are some important things to look for when considering doing headshots during an event or having a photographer come to your company to do headshots for employees.
How organized is the photographers plan? Do they offer a strategy or do they wait until you take the reins?
Does your photographer offer options to distribute the images to the group of individuals without someone internally emailing each person their final headshot image? This will save a lot of time and simplify the process if the photographer has a gallery system in place.
Does the photographer do on-site proofing of the images? This will decrease the amount of back and fourth emailing and waiting for people to make their selections. Having on-site proofing is essential in making this process work seamlessly and getting your images back in a timely order.
I hope this information was helpful in your search for corporate headshot photographer. Here at Dantone Creative we try everything in our power to make this process as easy as possible and an enjoyable experience for all.