Headshot Tips for making the best of your headshot session
Here are some headshot tips for you to consider before stepping in front of the camera.
---
1. Try not to heavily tan at least 2 weeks or more before your session. Your photographer controls the tone of your skin in editing after, but if your skin is too orange, it will affect the rest of the image colors as well.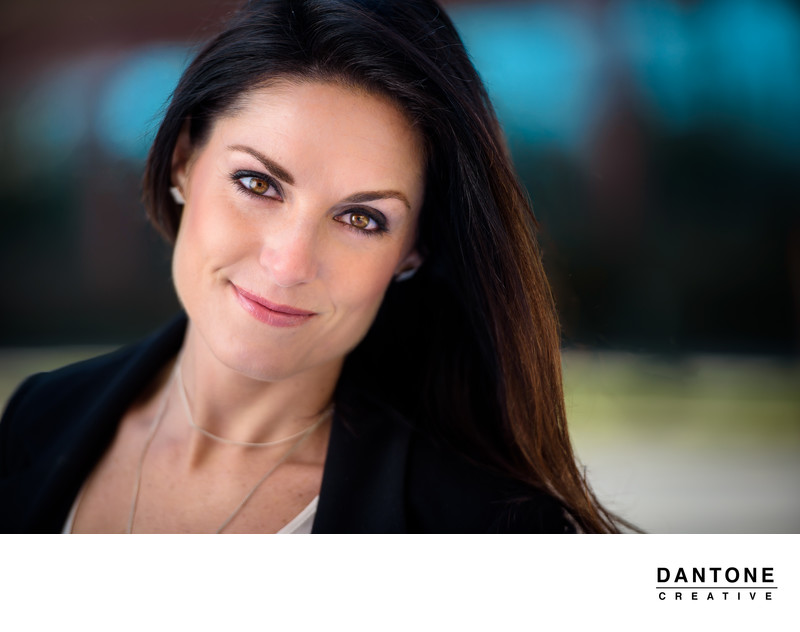 2. When figuring out your clothing try not to wear busy patterns or white tops. The whole purpose of a headshot is to bring the viewers attention to your face. If you have distracting patterns or bright colors on this will distract the viewer and your headshot will have less impact.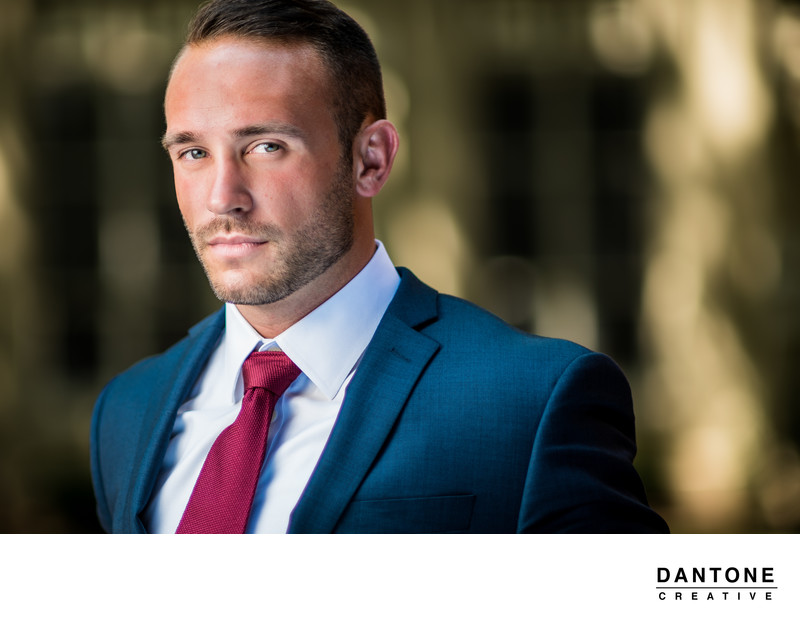 3. Don't be afraid to wear a necklace or accessorize to add some character.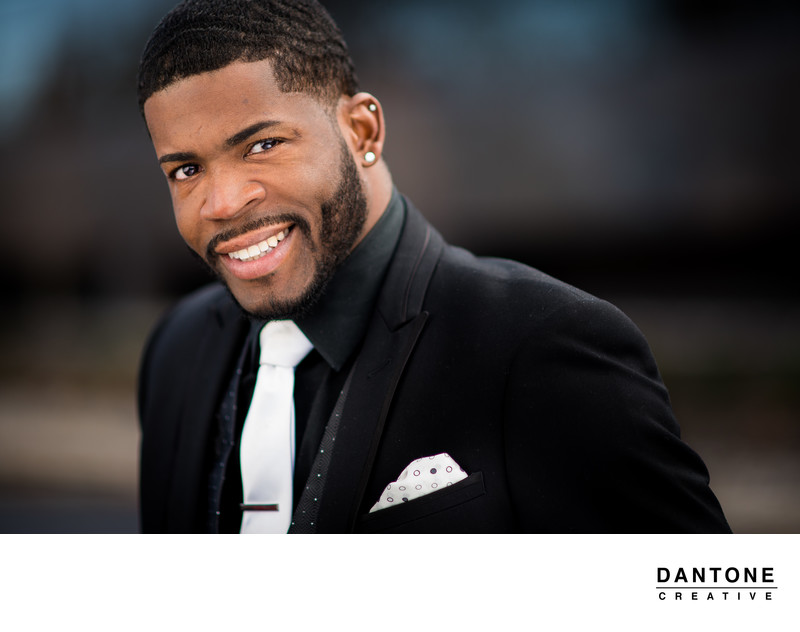 4. Have a conversation with your photographer about where these images are going, how they will be used, and your overall expectations. Will these be headshots for LinkedIn? A Magazine article? Resume? All of these little details will help your photographer understand the best way to photograph your headshot.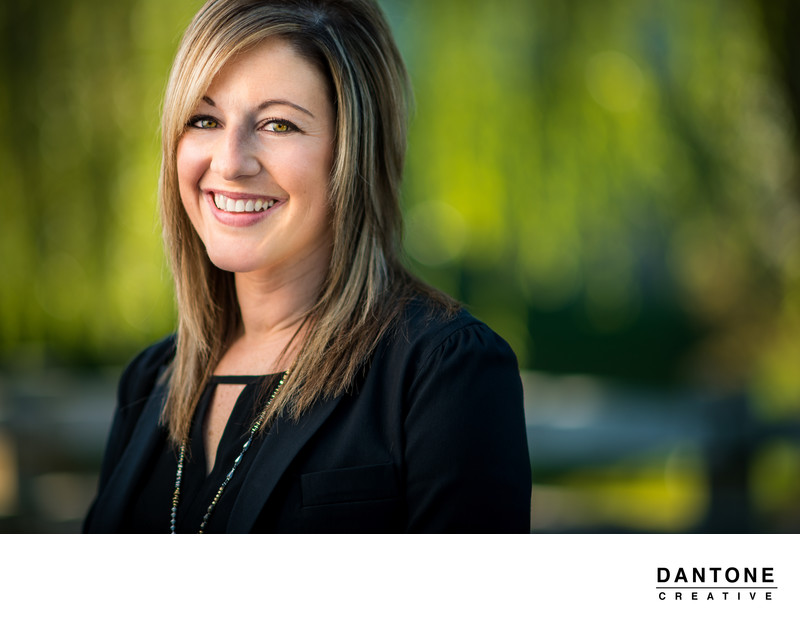 5. Most headshot photographer's have a specific type of style that they photograph. Try to find one that fits you. I know its easier said than done, but don't be nervous. Have fun and enjoy the session and just be "you"!
---
Dantone Creative is a Philadelphia Headshot Photographer...
...and we specialize in making our clients feel their best and photograph them at their best. Remember, your headshot, most times, will be the first impression you have on someone. Make sure it represents you and creates a warming and inviting feeling.