What exactly is a studio headshot?
Other than being traditional and clean, there's more to it
---
We spoke to you before about the breakdown of a Cinematic Headshot. Here is the difference between that and a studio headshot. Both headshots can be used for different applications and well will get into that below.The goal is to help you along in the process to decide which type of headshot works best for you, your brand, and your profession. Below are some of the more important parts of what makes this headshot style different from a cinematic headshot.
The Background and Lighting
The background and lighting of a studio style headshot essentially will create the entire look and feel of your headshot photo. Most of the time when a headshot is taken inside the studio, you will pick a specific color, or texture background. There are sessions where clients will tell me they need a specific color due to the rest of the employees of a specific company having a similar color. I've found most times in the corporate world the only people that should be standing out from the crowd are the CEO's, owners, managers, and higher up executives. In a cooperate world the goal is to stay consistent and not stand out. This is where a studio style headshot will work best.
Here are a few examples of what a studio style headshot will look like: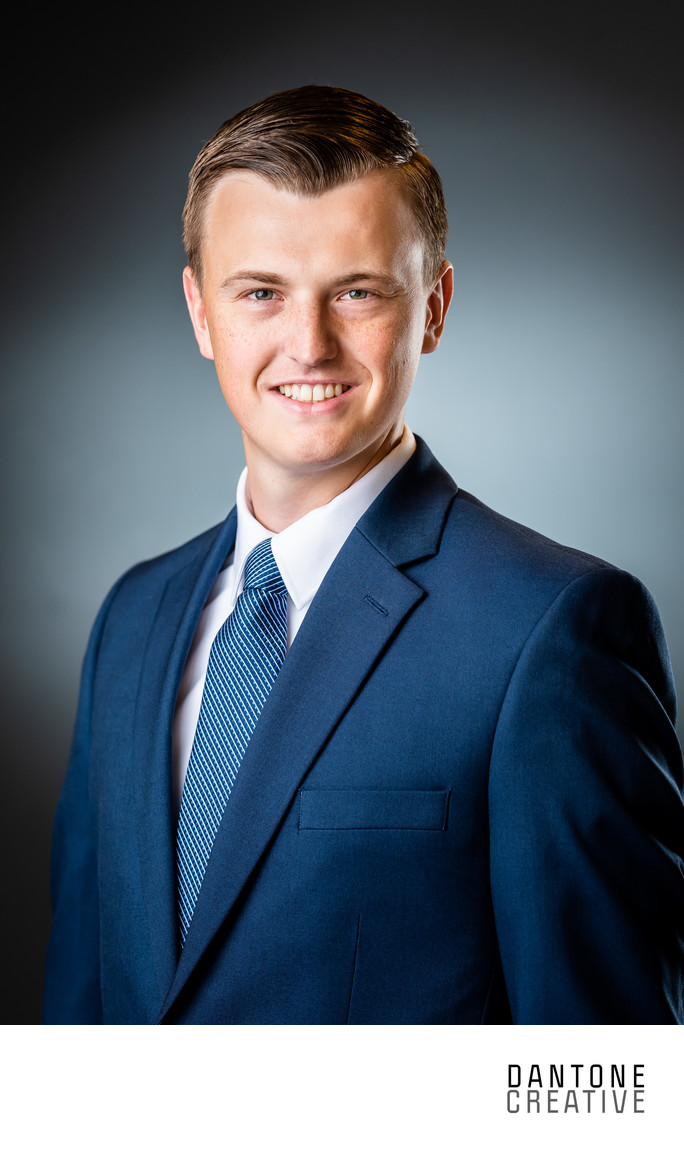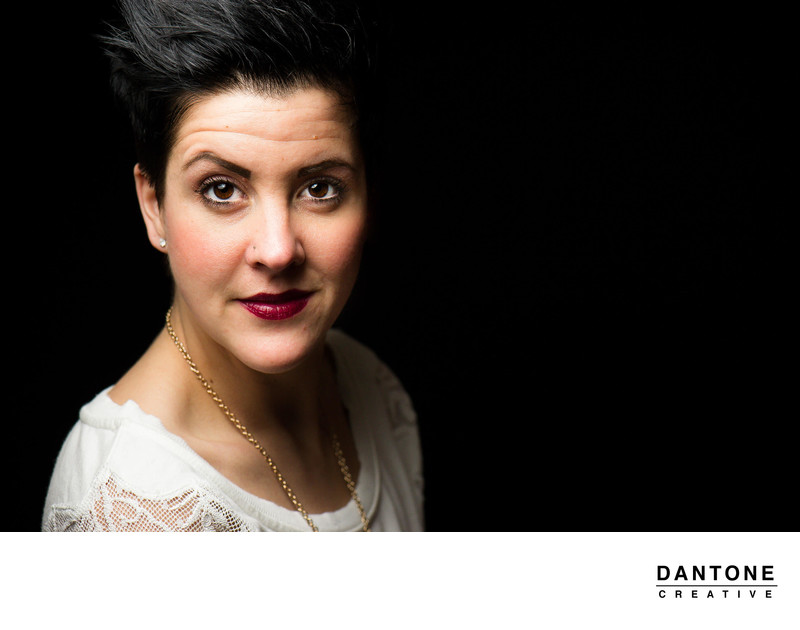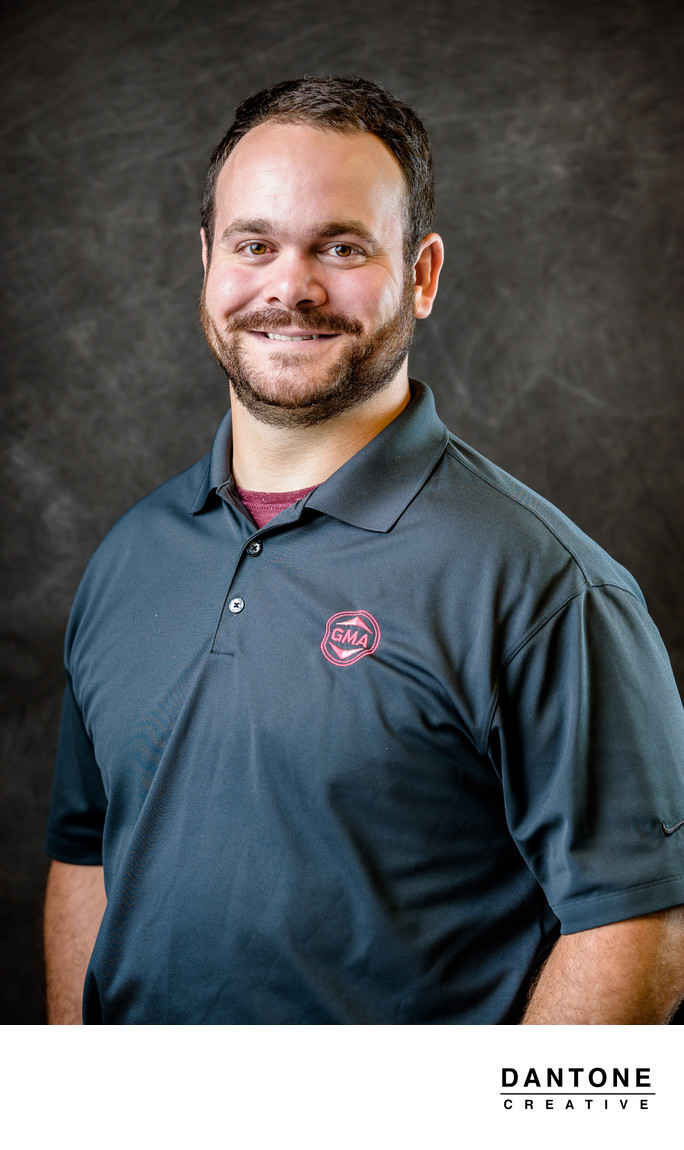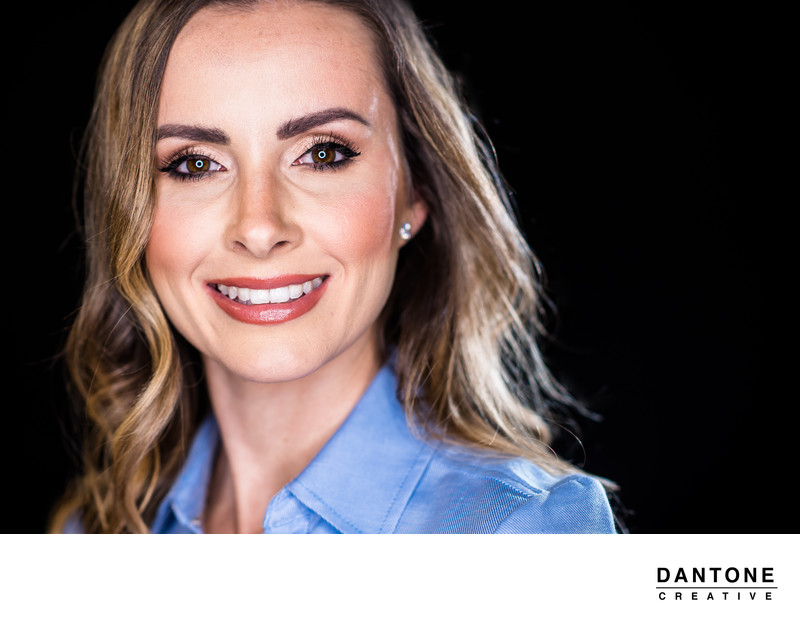 Why Studio Style? What are the benifits?
Studio style headshots are typically best used for corporate applications as well as professions where you need to really blend in seamlessly with the other employees or the brand. The reason studio Headshots are wonderful is because no matter what you are using them for, they are always accepted from social media, press write ups, email signatures, down to the website. Always discuss with your photographer what the best style headshot is for you.